As much as we all hope the gorgeous weather will stay, it's not going to be long before winter sets in and our houses become dry. Rumidifier wants to help you out this winter, by providing ONE
Rumidifier RD10
unit to one of my lucky readers. This is open to both US and Canadian residents.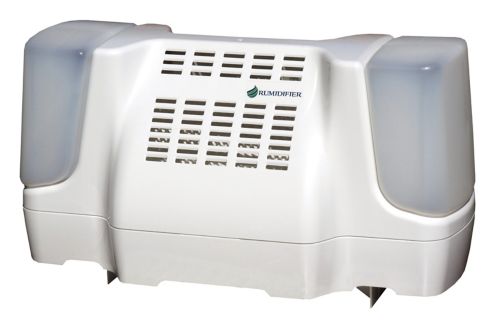 "The first product in the Rumidifier Home Comfort line of products is the award-winning, energy efficient and eco-friendly room humidifier for floor vents. Available in two different colors, White and Brown, Rumidifier is cordless, compact and light weight- installing quickly and easily over existing heating vents, without any tools. These units can be used even when you have a central humidifier attached. They can boost the humidity where you feel the need for more; like your bed room, baby's room, music room or solaruims for tropical plants."
To enter, follow the steps below. Good luck!